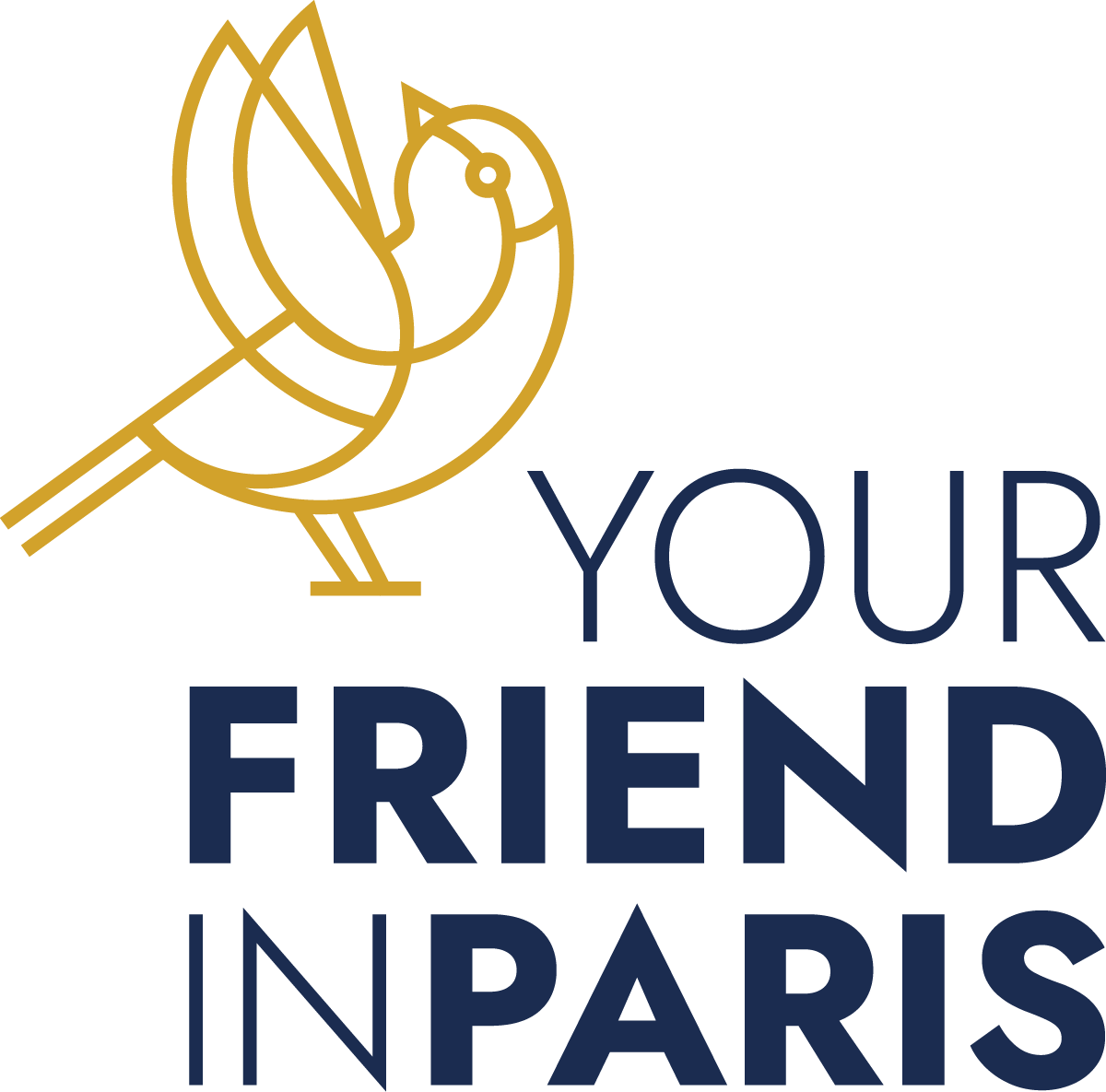 YOUR FRIEND IN PARIS
Membre depuis 2022
Services :
Agence de relocation
Structure :
SAS
Zone d'intervention :
Internationale
Langues parlées :
Français
Anglais
Espagnol
Italien
Polonais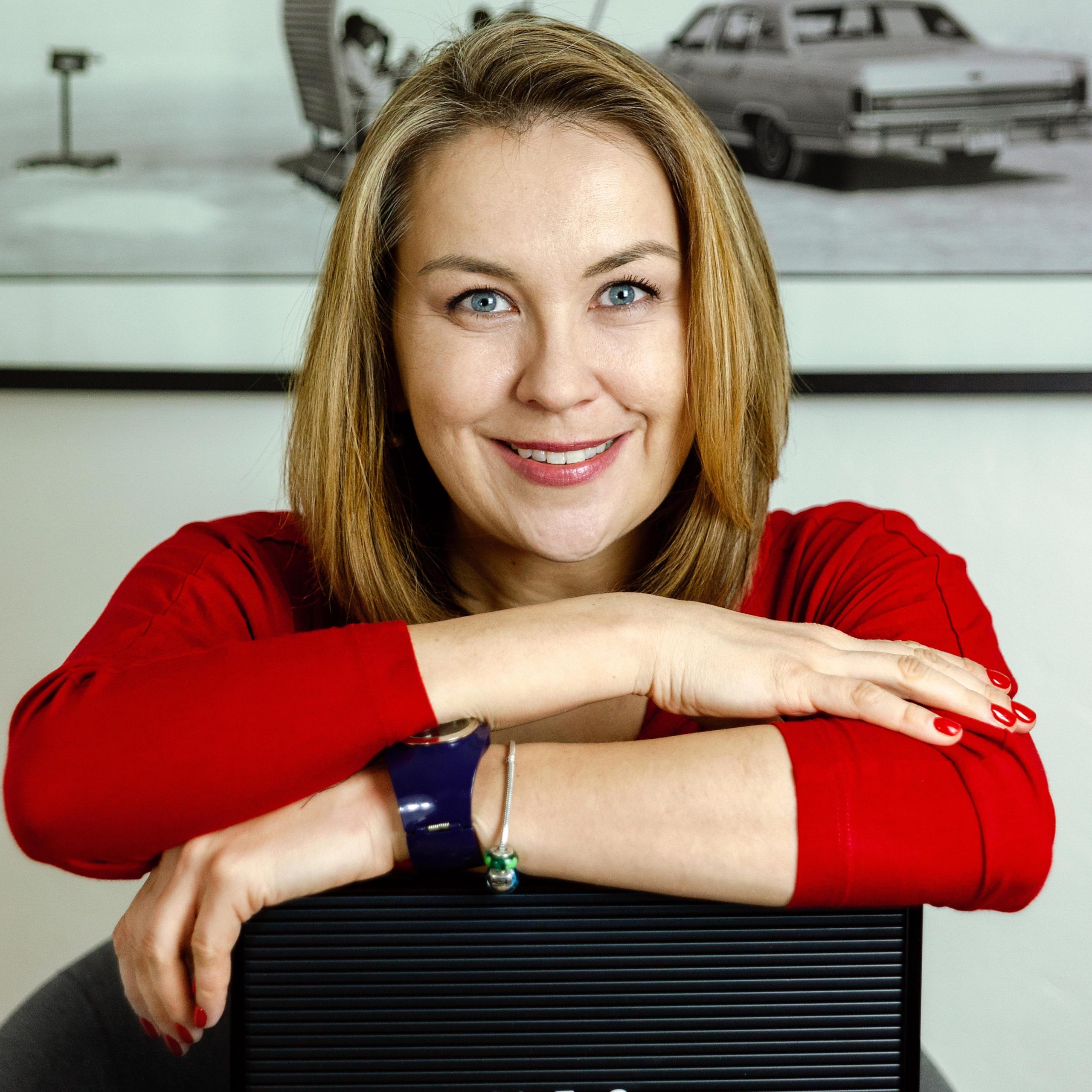 Tel : 00 33 6 51 08 42 19
ODONEZ DE WILSON – Arelys
No matter your home country
We'll make Paris your hometown
We are a team of relocation professionals, offering full range of services.
We work with corporate, business and private clients.
Our offer:
Immigration- all types of visas, residency permits, renewals
House hunting- rent and buy
French administration- full scope
School search and admission process
Moving services
Departure services AKA moving back home
Hiring nannies, cleaners, tutors etc- full range
Business creation for foreigners- full range
We propose 30min free consultation call to all our clients.
We take pride in highly professional staff with over 10 years of experience.
Our clients appreciate out excellent customer service.
31, avenue de Ségur -
75007 – Paris
FRANCE
00 33 6 51 08 42 19