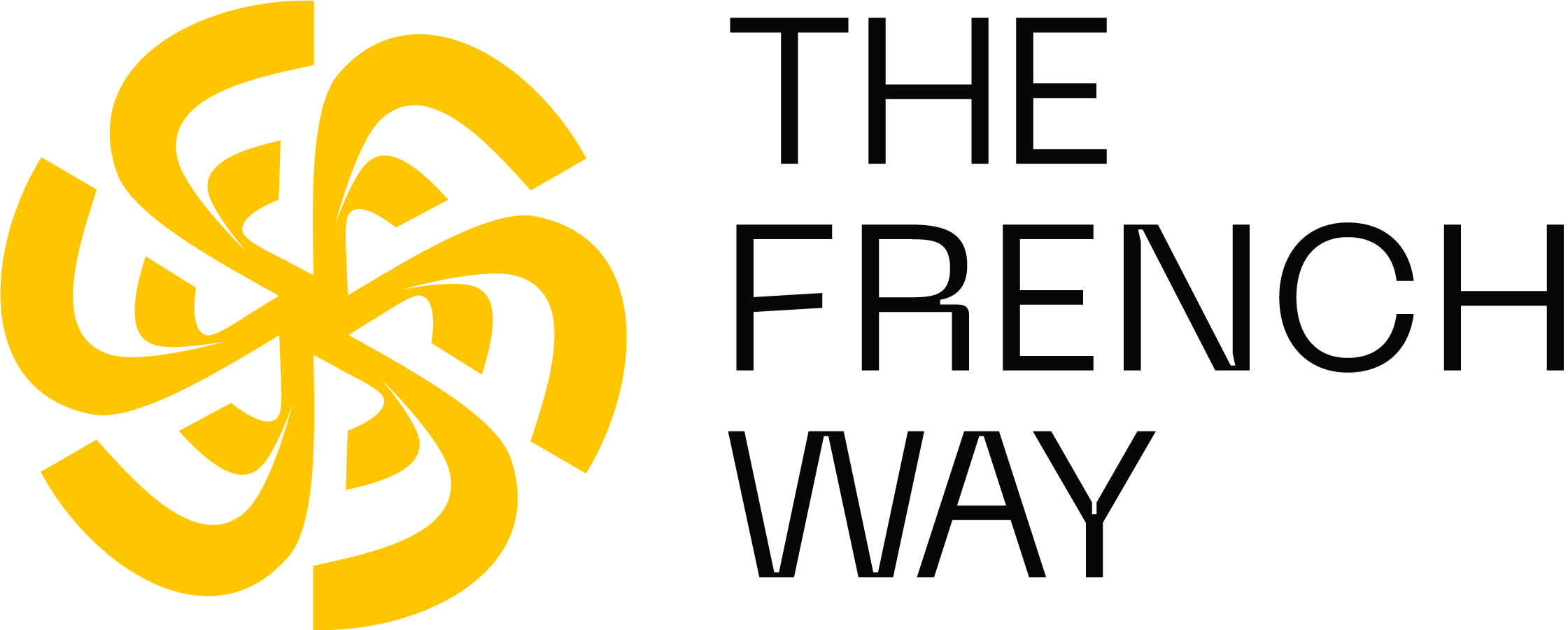 The French Way
Membre depuis 2023
Services :
Agence de relocation
Structure :

Zone d'intervention :
Internationale
Langues parlées :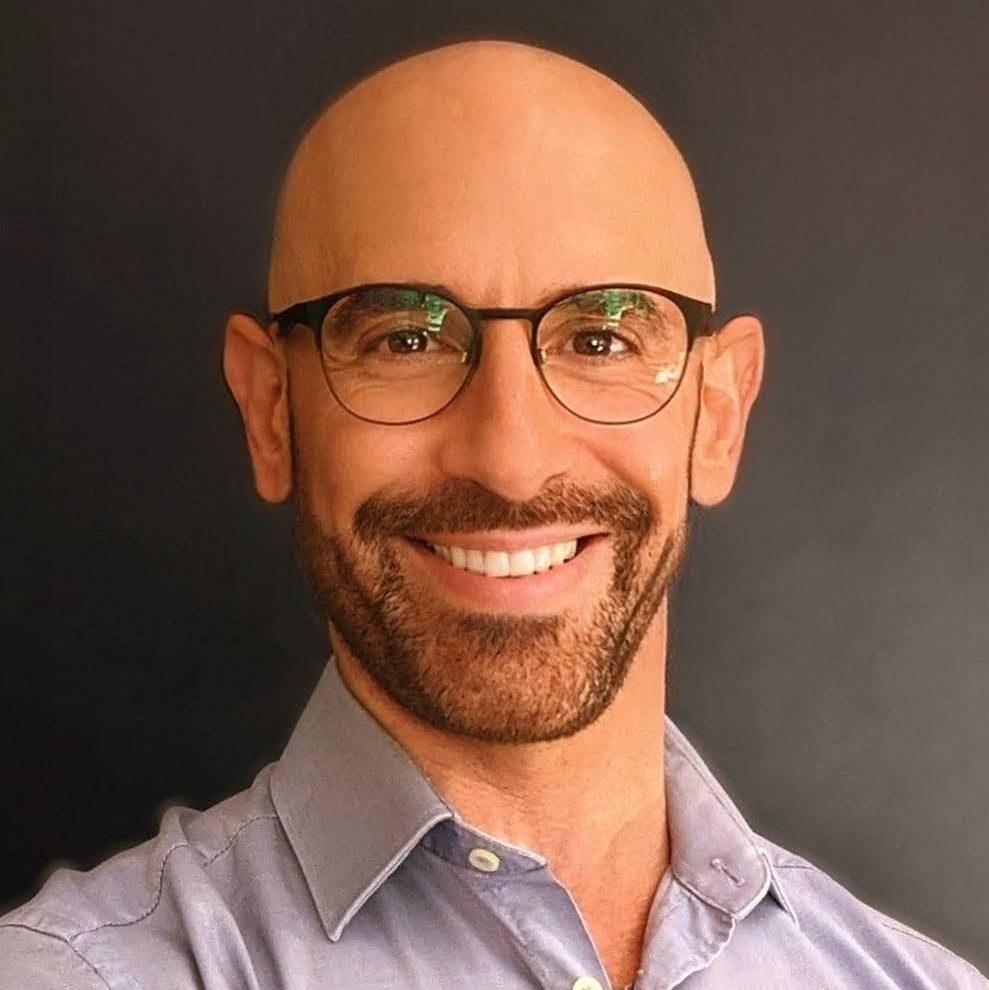 Say goodbye to all expat life challenges in France!
The French Way is a relocation and expat support agency located in Paris that helps expats make the most of their relocation to France at any stage of their life. We offer a range of services including:
Let's make your transition as smooth as possible so you can enjoy all the cheese, wine, and baguettes your heart desires.
We speak English, French and Hebrew.
58 avenue de Wagram -
75017 – Paris
France
+33 7 83 68 39 67